PARTNER WITH US. INVEST IN STATE OF THE ART BOUTIQUE.
We have a long term experience in retail. Partner with us to create positive luxury shopping experiences, with our Concept.

We have envisioned and brought to life a new concept store experience, which focuses on femininity and well being. The stores showcase a range of luxury homewear and beachwear items. The concept's aim is to promote a simple and feminine retail shopping experience.
The first store opened its doors in 2014 in Kifissia, Athens, followed by the second boutique in the southern suburb of Glyfada. Loyal to the concept's vision, we constantly enrich the collections offered, with a multi-brand mixture of new designers and high-end swimwear brands.
Our company is constantly seeking new partners to develop our retail network.
Interested in opening a concept store?
Keeping world-class standards, we currently run three landmark Boutiques in Athens, Greece.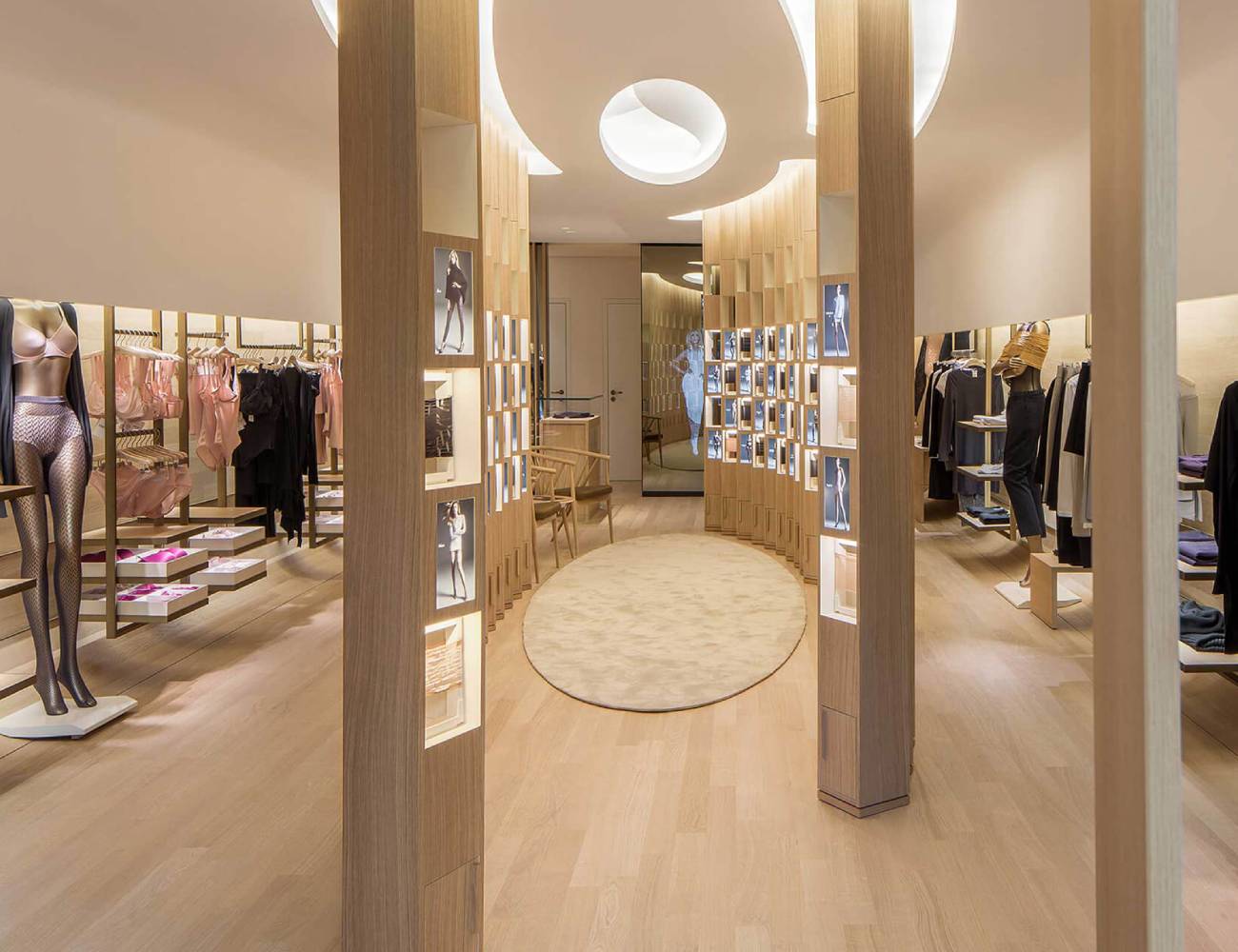 WF Βoutique Golden Hall
1st Floor Kifisias 37A | Marousi | Call 2106855218
WF Βoutique Athens
Kanari 20 | Kolonaki Sq. | Call 2103632353
WF Βoutique Kifisia
Kolokotroni 1 | Kifisia | Call 2108016340
WF Corner Attica City Link
4th Floor Panepistimiou 9 | Athens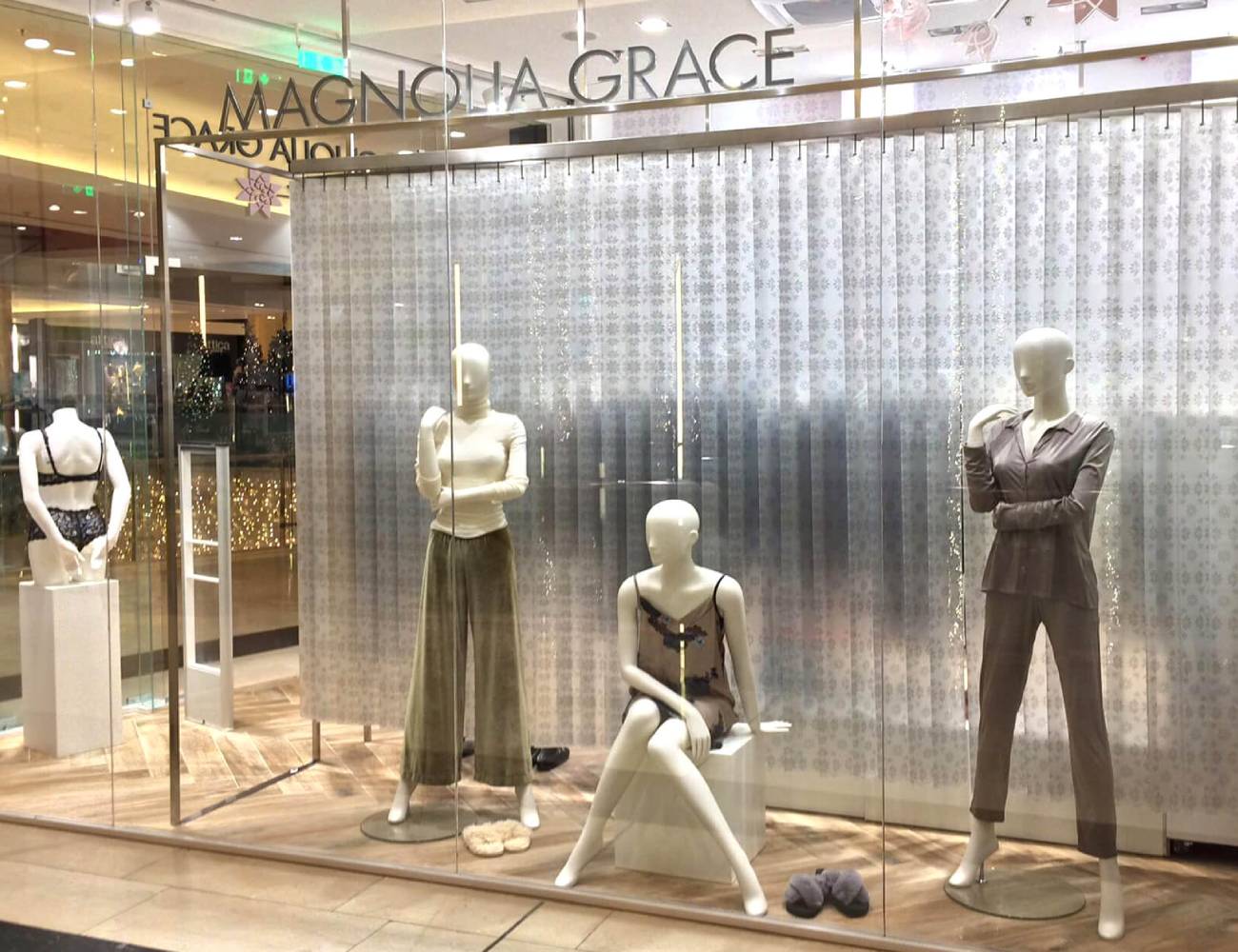 MG Boutique Golden Hall
1st Floor Kifisias 37A | Marousi | Call 2106855218
MG Boutique Glyfada
Kyprou 61 | Glyfada | Call 2108949346
MG Boutique Kifisia
Kolokotroni 1 | Kifisia | Call 2108016340
MG Corner Attica City Link
4th Floor Panepistimiou 9 | Athens
HA Corner Women Attica City Link
4th Floor Panepistimiou 9 | Athens
HA Corner Men Attica City Link
1st Floor Panepistimiou 9 | Athens
HA Corner Men Attica Golden Hall
Kifisias 37A | Marousi
HA Corner Men Attica Tsimiski
3rd Floor Tsimiski 48-50 | Thessaloniki